Welcome to
Frinton-on-Sea War Memorial Club
We are a Club established to honour the memory of the service personnel of Frinton but to also provide a contemporary, friendly oasis where members and their guests can relax and enjoy convivial company in the comfortable and welcoming bar which serves a wide range of competitively priced beers, wines, spirits & hot drinks.
We now accept card payments (surcharge for business and corporate Credit Cards).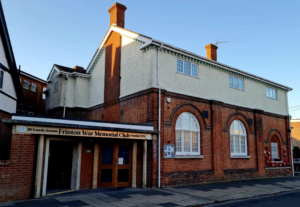 The Club is, to put it in the words of an early Club charter…
"A lasting memorial raised to the Frinton men who made the supreme sacrifice, to be a place where those who served in the Great War might meet together and spend a social hour, joining in good fellowship with the younger men and inclining their own hearts and the hearts of all who find entrance here to keep the lamp of remembrance burning."
The Club is run by an elected Committee which works hard to ensure the memorial and social elements intertwine effortlessly. New members are always welcome. Further details can be found on the membership page, while the events and facilities page gives you a flavour of what you can expect.
The following tributes are used when appropriate at remembrance events.
The Kohima Epitaph
When you go home, tell them of us and say, for your tomorrow we gave our today.
The Exhortation
They shall not grow old as we are left to grow old; age shall not weary them nor the years condemn; at the going down of the sun and in the morning – we will remember them.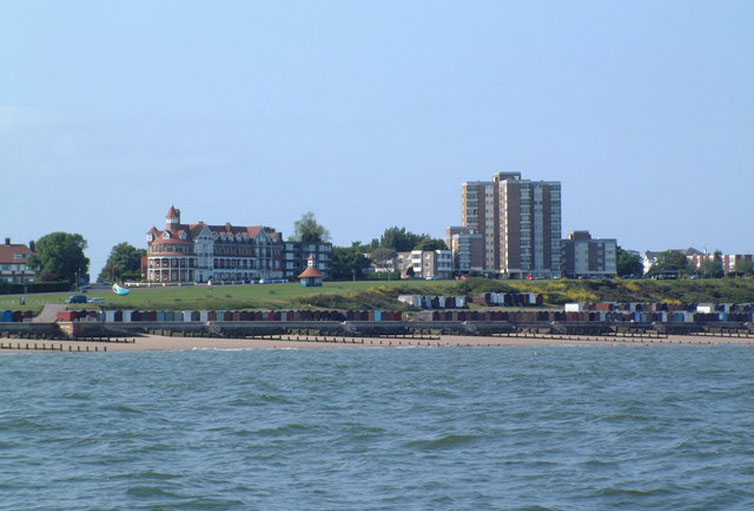 Frinton Sea Front, Courtesy of Trevor Norris